Trending ...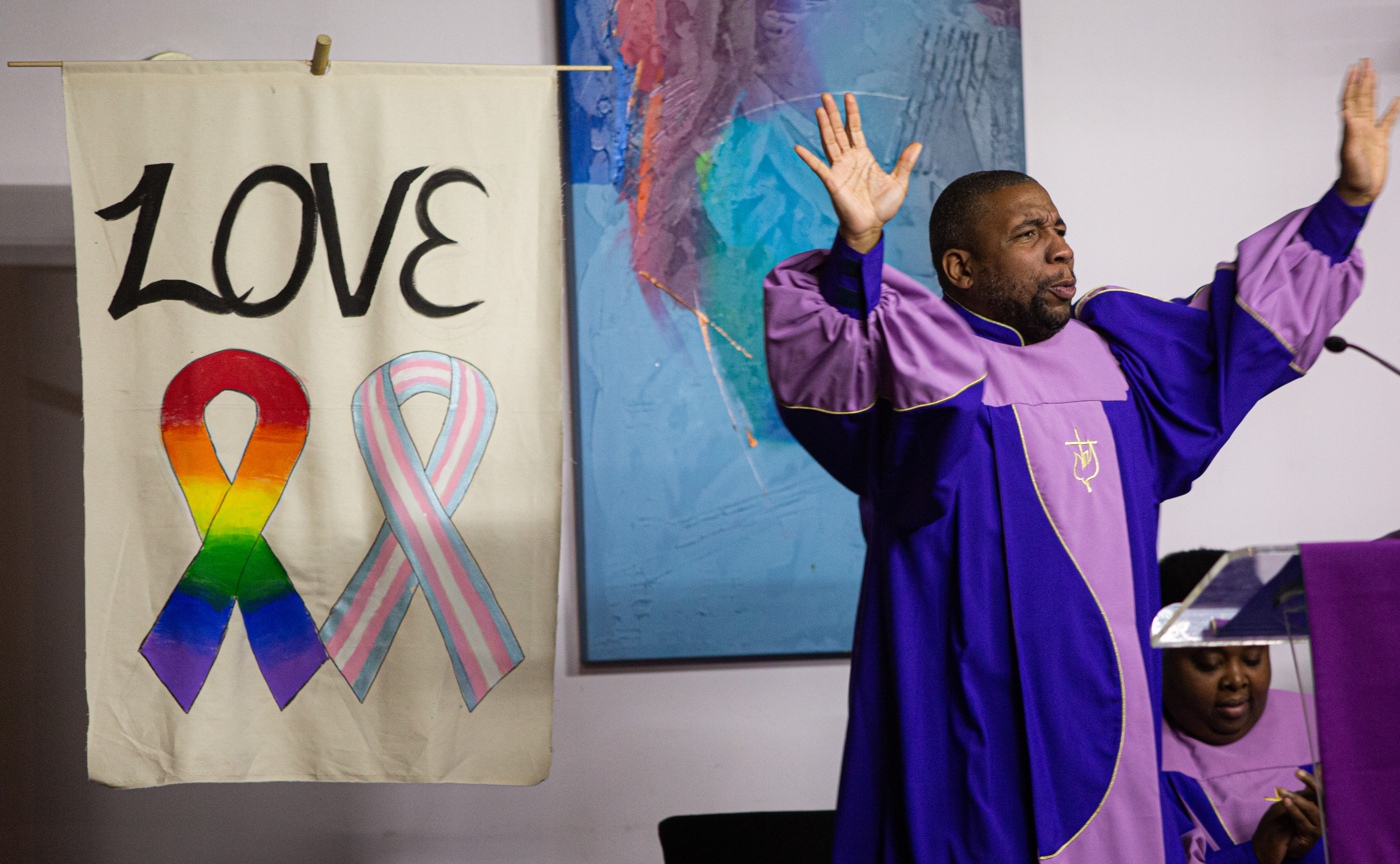 by Hannah McClellan • April 22, 2020
photos and portraits by Will Melfi
on assignment from UNC MediaHub

RALEIGH, North Carolina — Vance Haywood was 24 the first time he went to a drag show performance.
Attending with friends, he was excited but nervous. As a gay man who'd grown up with a conservative Christian background, he was still learning how to be fully himself.
Sitting underneath the dimmed neon lights, he was having fun. And then, Taj Mahal, one of the drag queens performing that night at Legends Nightclub, began singing a traditional hymn.
The song stopped him in his tracks — it was one he'd grown up singing. Only a few years before, he'd left the church because of the non-affirming ideas taught there about LGBTQ people.