Dire Consequences Theology
There are, of course, a handful of people who have genuinely investigated a theological dimension to the issue of homosexuality. Their approach tends to begin with the premises that a homosexual orientation is a choice that, once made, leads to a destructive lifestyle of promiscuity, disease, hopelessness, dramatically lower life expectancy – one that is also somehow destructive to family values.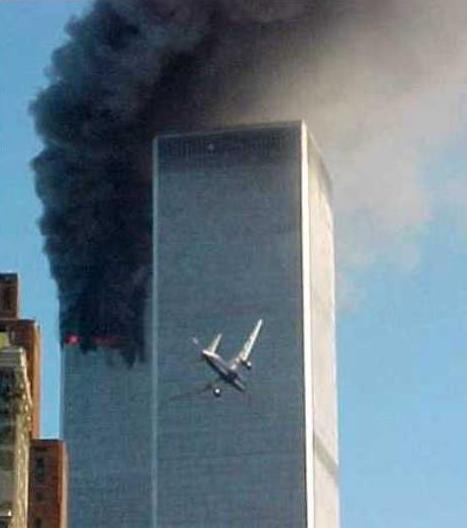 For a moment, set aside the awesome illogic and junk science behind this position. It maintains that the righteous Christian has an obligation to oppose such a lifestyle in any way possible and to compel such sinners to turn to God. This is called "Dire Consequences Theology;" it holds that permitting such sordid lifestyles would inevitably lead to a decline or destruction of moral society, and a Christian must try to compel gays to abandon a choice which afflicts them with such deadly consequences.
The position entails the assertion that God richly rewards righteous faith – i.e., following God's path leads to health, wealth, and happiness – and that the absence of these is clear evidence of estrangement from God's path for us. Ignore for a moment the existence of birth defects on infants who are profoundly innocent of sin; ignore the incidence of cancer or dementia; ignore crippling automobile accidents; ignore Jesus' own warnings that those who choose His path would face ostracism, violence, suffering, and death – after all, people who claim to adhere to the piece of non-theology above ignore these things. The fact is that this high-sounding philosophy is nothing but a mask for bigotry. Some people need to disguise their innate insecurity by projecting it onto others, and in this case that means denying people the protections and benefits decreed by a civil state but rather showering those who are different with insult and physical abuse. And despite a pretense of encouraging people to change sexual orientations and rejoin society, the plain fact is that the "ex-gay" effort basically involves convincing people to accept a celibate lifestyle and for the rest of their lives abandon any hope of an intimate mate. Without any exaggeration, this attitude leads to church-sponsored suicide.
In spite of Jesus' message of love, many people who mistakenly call themselves Christians seem to feel that being righteous justifies psychological and physical torture of homosexuals, sometimes including murder. Such people fail to comprehend that no one can be compelled to love Christ or anyone else. The very most this approach can do is force people to try to deny a basic part of themselves and avoid persecution by pretending to be 'straight.' This is to say that it fosters dishonesty (apparently a 'family value').
In the real world, if homosexuals were spared the abuse of such people, most would live their lives relatively free of misery. No, this doesn't deny the belief that genuine peace and happiness cannot come without Christ; many have found an emptiness and hunger of soul corrected only when they have found Christ. But love cannot be compelled. Forced conversions only create the illusion of success.
And an approach that is superficial and not based in genuine love cannot help but be inadequate when faced with homosexual lives that are neither plaintive nor quietly desperate but rather marked with apparent happiness and material prosperity. God's plan, whatever it may be, is of a certainty not accessible to people who do not begin from a standpoint of love and caring; and the question of why God permits good people – whether gay or not – to suffer is a fundamental one for any faith.
Dire Consequences Theology, therefore, is only something of a self-fulfilling prophesy. Homosexuality has dire consequences largely because people who believe in the philosophy make it have consequences. Without the psychological (and physical) violence that they impose on gays, lesbians, and transsexuals – not to mention people of other religions and races, or on anyone different from themselves – the consequences would be solely on an individual level and without an effect on society whatever.
There is an even more significant dimension of theology that calls many – Dominionism – that is needed for you to have a complete, overall picture.